Intel®, Solving Big Problems with Artificial Intelligence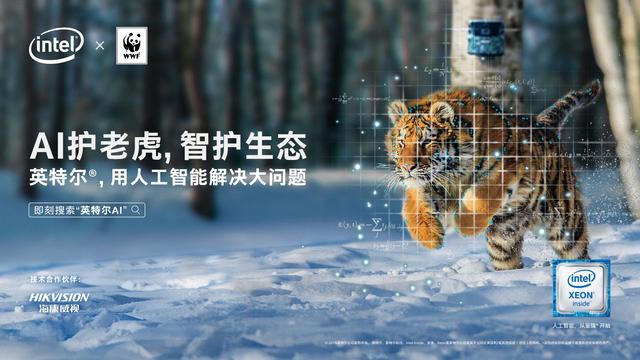 The Siberian tiger, which once existed in the history of China, is now in danger of extinction. Influenced by human activities, deforestation, habitat degradation and other factors, the population and habitat of wild Amur tiger have been shrinking continuously. From 2012 to 2015, only less than 30 individuals of wild Amur tiger have been monitored by relevant departments in China through field infrared cameras. Wild Amur tigers are at the top of the food chain, and their survival status is an important indicator of the health of the whole ecosystem. The World Wide Fund for Nature (WWF) and its partners have been making sustained efforts in the areas of habitat conservation, anti-poaching and field environmental monitoring of the Northeast Tiger Reserve. Through field monitoring, we can analyze the biodiversity and habitat changes of the whole ecosystem, effectively find problems, find scientific solutions, control and mitigate the deterioration of the environment, and seek a balance between natural protection and social development.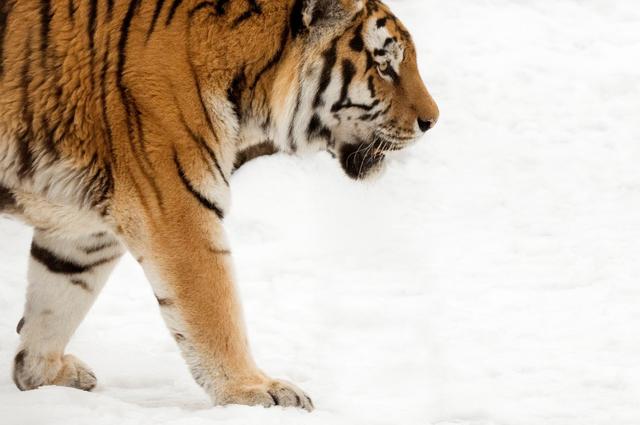 At present, the traditional infrared surveillance cameras used in nature reserves can provide certain data support for the above work, but there are also huge drawbacks. For example, the data collected by patrolmen every two months need to rely on manual interpretation, first eliminating a large number of invalid photos, and then identifying individuals with the human eye. Classification analysis takes about four months from acquisition to analysis; a large number of aerial photographs are caused by wind and grass; there are invalid snapshots; and some images are of poor quality. Therefore, from data acquisition, processing to analysis, timeliness, accuracy and efficiency need to be improved.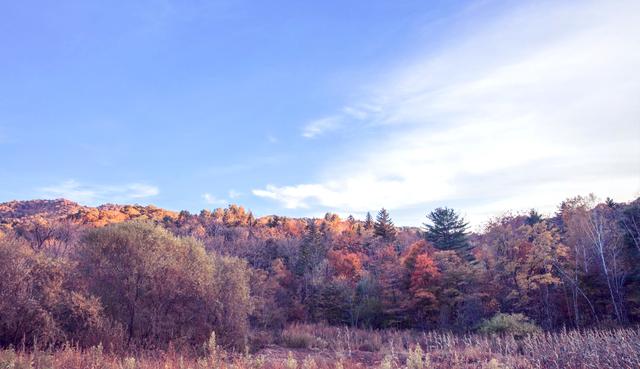 In July 2018, Intel joined hands with the World Wide Fund for Nature (WWF) and Haikangwei, a technical cooperation partner, to launch the development of "Northeast Tiger Protection-End-to-End Artificial Intelligence Monitoring System" to help wildlife conservation move towards digitalization and intellectualization. Intel's end-to-end artificial intelligence system will consist of wildlife protection intelligent capture camera and cloud data processing and monitoring service software.
Haikangwei Video's newly developed wildlife protection intelligent snapshot camera will adopt the design concept of combining edge computing with cloud computing for the first time, and carry Intel Movidius artificial intelligence vision processing chip (VPU). It realizes the support of the front-end intelligent algorithm and greatly improves the processing efficiency. Deep convolution neural network (DCNN), which is specially designed for wildlife adaptation and training, extracts feature layer by layer from video frames, and finally calculates the target location and confidence, so as to realize the accurate recognition and capture of Amur tiger. Through the front-end intelligent snapping, the system automatically screens out the photos of Siberian tiger that meet the requirements, and reduces the human load of resolving pictures and videos in the later stage.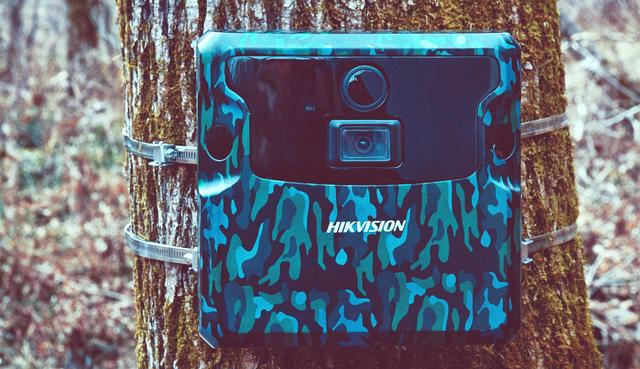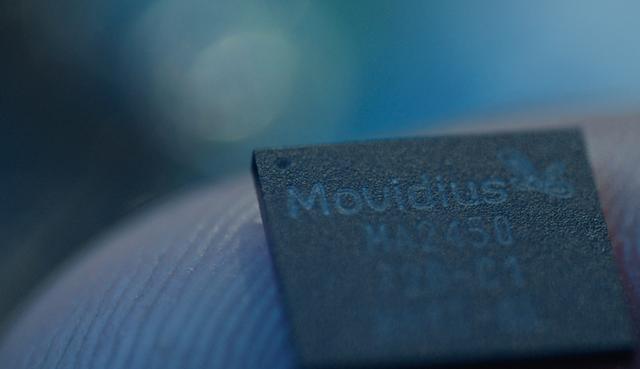 The cloud will adopt Intel scalable server from to strong to re-identify the individuals of Amur Tiger through Re-ID technology developed by Intel. By collecting hundreds of tigers and tens of thousands of pictures, the technology can effectively train in-depth learning network. In this way, the tiger data extracted from each camera can be automatically generated database, including location, time, image, and even motion status. This is the first time Intel has applied artificial intelligence animal identification technology to wildlife conservation projects. Big data in the cloud can also analyze the traces, range of activities, habitat characteristics, distribution of hoofed animals and human activities of tigers, and automatically generate valuable analysis reports to assist in the state monitoring and protection of wildlife.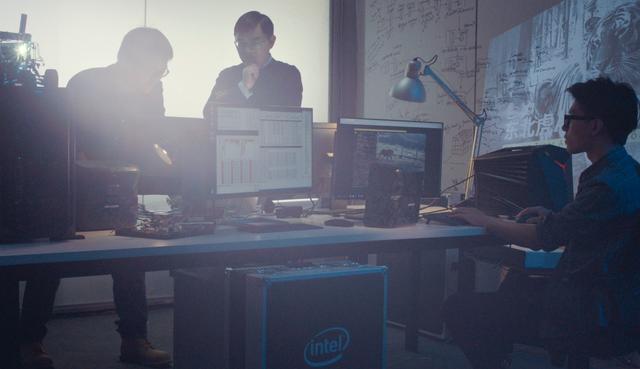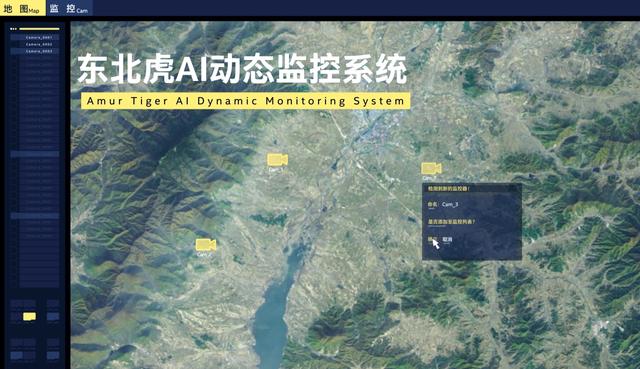 Intel's Extensible Server Platform will provide large data access and fine data analysis support for wildlife conservation and environmental monitoring. For hundreds of GB of historical data and TB-level data from hundreds of surveillance cameras and other acquisition devices every year, it will accelerate storage technology through Intel SSD solid-state disk. Intel Mathematics Core Function Library (MKL), Intel Optimized Tensorflow and other in-depth learning optimization tool chains for individual recognition and feature extraction of Re-ID animals have greatly improved the processing efficiency.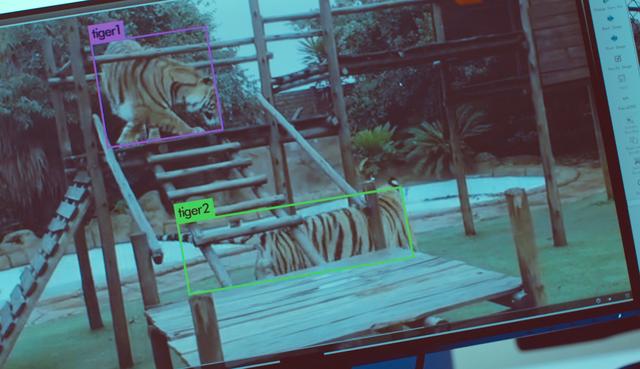 The latest powerful server platform has greatly improved the processing capacity of previous systems and single-cycle FLOPS, providing a more complete software and hardware optimization scheme for machine learning and advanced data analysis tasks. The development of general deep learning frameworks based on Cafe, Tensorflow and PyTorch can migrate smoothly to strong platforms. Rapidly improve the reasoning efficiency of machine learning model, and provide support for rapid deployment of artificial intelligence application online services for partners. The Extensible Server Platform supports dynamic optimization of workload, helping customers cope with the rapid growth of massive data analysis and artificial intelligence services.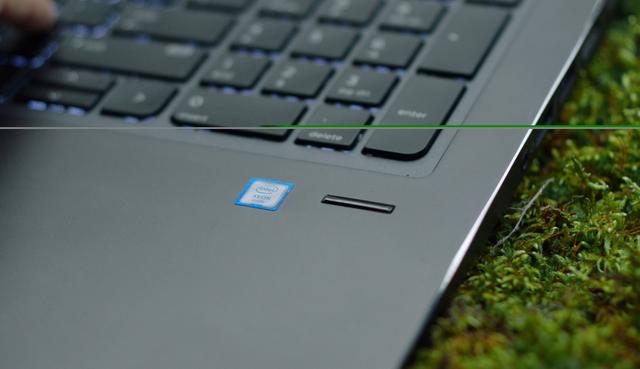 Imagine that in the future, forest rangers can upload large amounts of pictures through handheld terminals or field intelligent capture cameras, complete efficient image content recognition and analysis through cloud-based powerful servers, and discover animal tracks and behavior rules in large amounts of data through data mining to help protect rare wildlife.
Artificial intelligence has just started the cause of wildlife protection, and there is still a need for constant innovation and attempt in the future. I believe that the application of artificial intelligence driven by goodwill will help mankind solve more major problems.