Cloud computing, artificial intelligence and 5g is releasing new business opportunities, the analysis of the data for data processing, analysis, storage and transport demand is also creating new opportunities, these promote the progress and development of IT industry as a whole. At the critical moment when the tide of industry opportunities comes, how to understand and deal with such opportunities will directly affect the prospects and future of the entire industry.
In the golden age of data, the arrival of cloud computing, artificial intelligence and 5G is releasing new business opportunities and promoting exponential growth of data. The need to process, analyze, store and transfer data is creating new opportunities and new requirements for data center infrastructure.
Wave in the past twenty years, Intel and maintained a strong partnership, constantly bring our customers the latest technology and innovation, is the pride of Intel launched a series of products, from microprocessors to A6, and to the FPGA to connect, as well as the memory, in servers, storage and network provides the leading platform for innovation.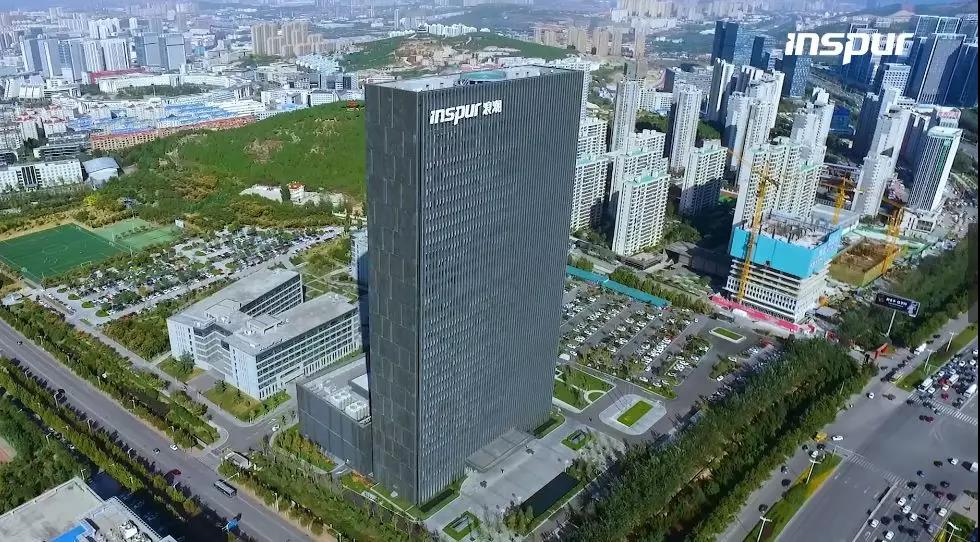 Inspur server SR
Wave the whole cabinet server SR public clouds and large-scale deployment of the data center customer oriented, geared to the needs of mass data storage and processing, suitable for cloud resource pools such as distributed storage, large data processing applications such as Hadoop cluster. Since the launch of SR, the server of wave cabinet, in 2012, its market share has exceeded 60%, creating and maintaining the industry record of delivering 10,000 nodes in parallel on two lines in one day. It has been widely used in baidu, alibaba, China mobile, 12306, openg education, and other Internet and education industries.

I9000 wave blade system
I9000 wave blade system oriented enterprise private cloud users, inherited the traditional blade processor and density, the characteristics of low power consumption, easy maintenance, easy management, and achieved a balance between density and performance, and can be calculated by different blade mixed interpolation and the collocation of exchange module realize the stress calculation of the density Scale - out or high consistency of data Scale - up. Highly flexible system configuration, the user can be adjusted at any time according to demand the blade configuration mode or upgrade the blade computing ability, realize the IT infrastructure platform business scale of synchronous matching with users, and internal nodes can seamlessly migrate to all-in-one InCloudRack cloud.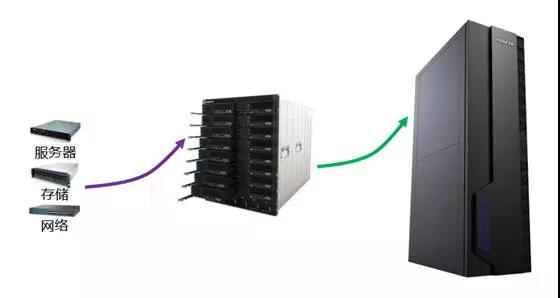 Inspur Incloud-Rack
With business growth, enterprise transformation and a series of factors, the enterprise demand for cloud is more and more complex, IT extends far beyond the demand for virtualization, software and hardware combined with the integration of enterprise hopes to obtain support, at the same time, in the data center under the trend of intensive development, how IT infrastructure with high agility and carrying multiple operations, to ensure the security of the data, provide a stable platform, simplify the IT infrastructure, reduce the pressure of operations is the current many large enterprise users consider problems when building a private cloud.